Oklahoma's 1st Christian Tattoo Studio
Open from noon till 7pm ish
except Sundays & Wednesdays
Owner Eddie Smith has been tattooing professionally for over 25 years. He is known not only for his great color work, but also his impeccable talent for covering unwanted tattoos. Most importantly he says he wants to be known for loving His God and bringing the love of Jesus Christ into every aspect of his life.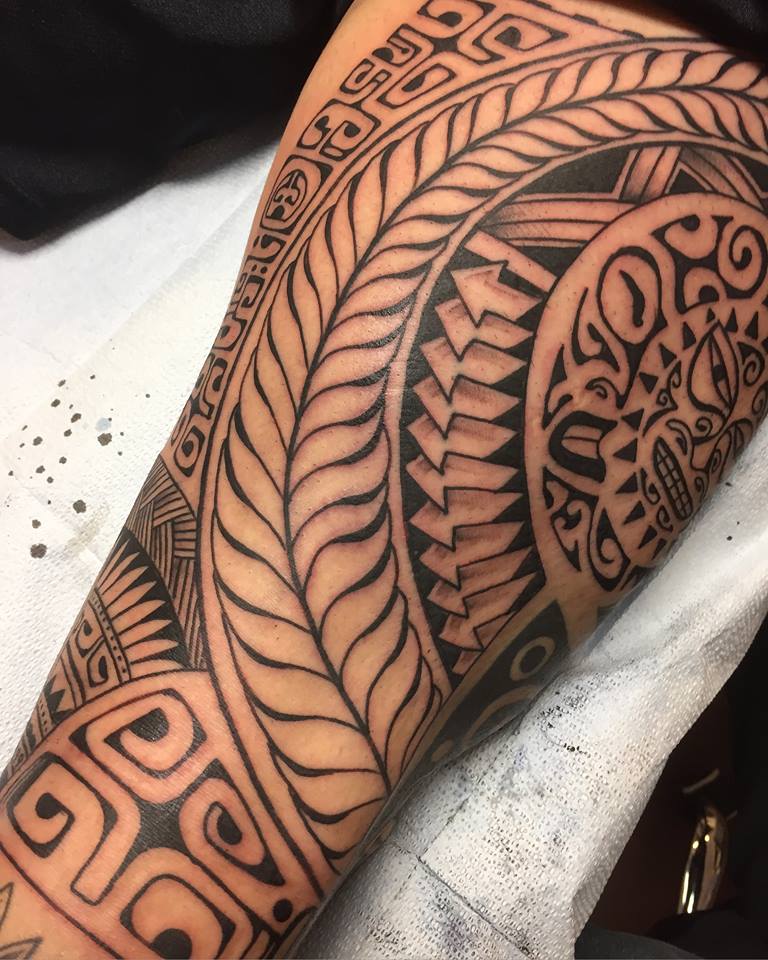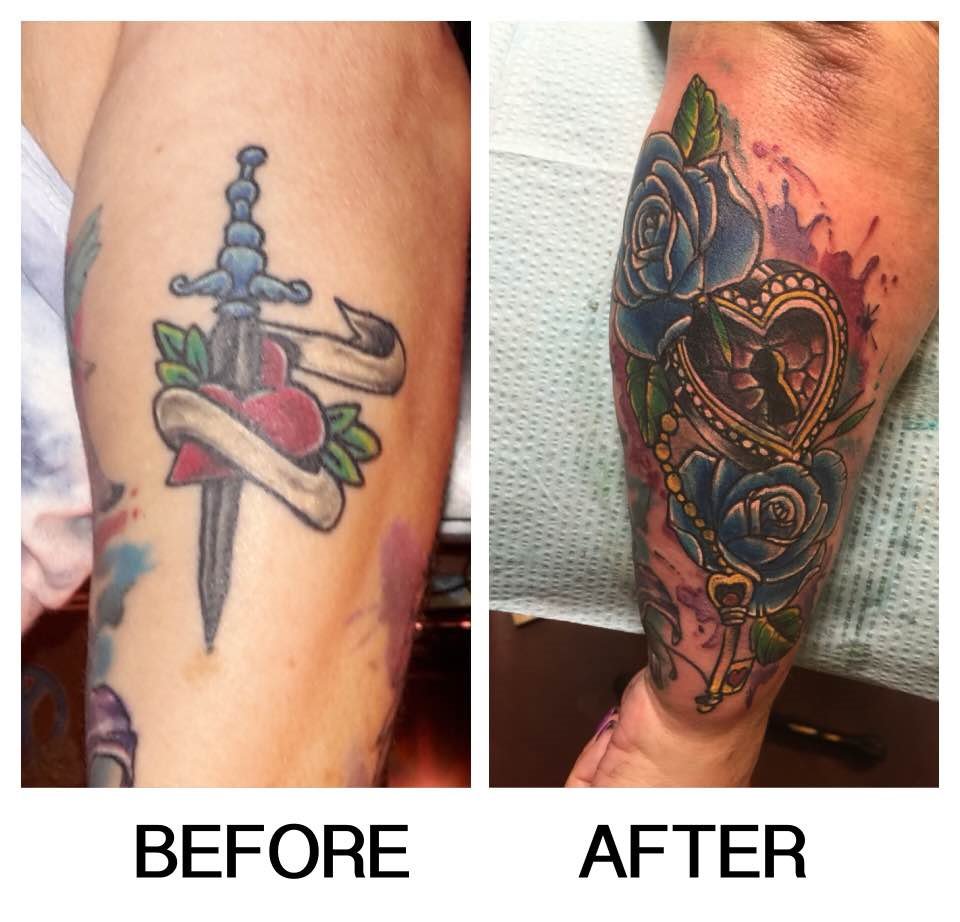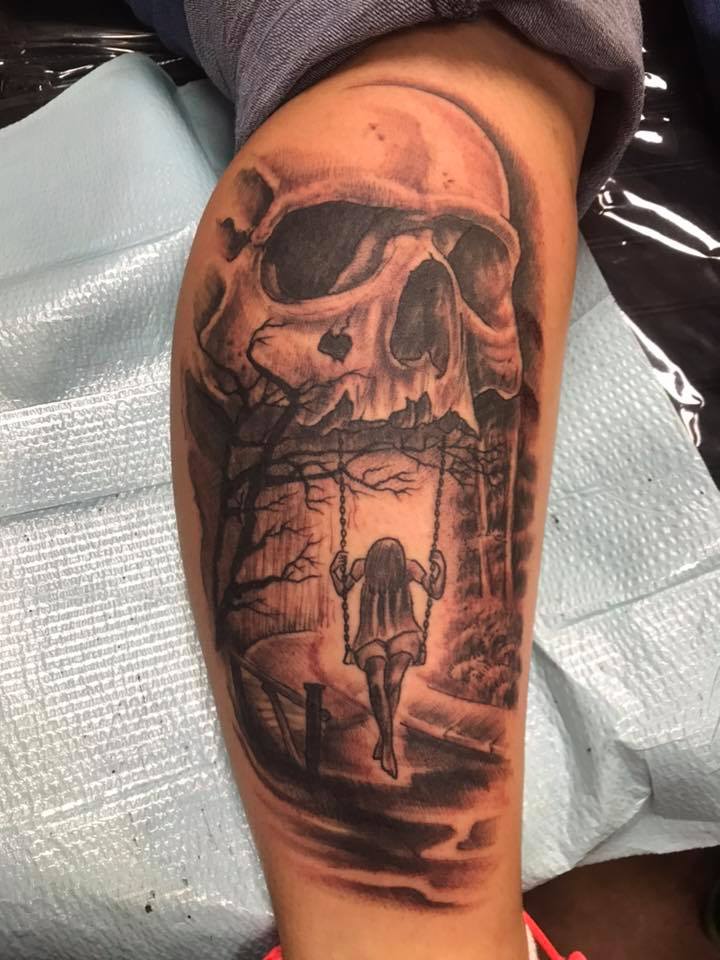 Pastor Murry has been dedicated to the art of tattooing for most of his life. His favorite
type of tattoo to do is black and grey, which is evident of his portfolio;
but he likes to do bright colorwork given the opportunity.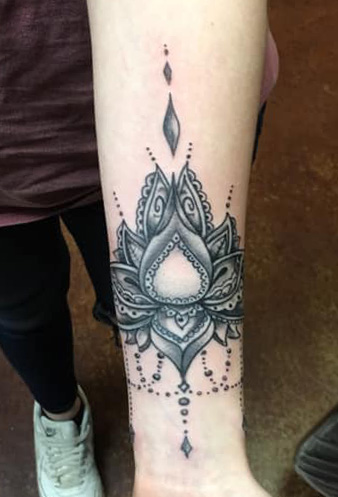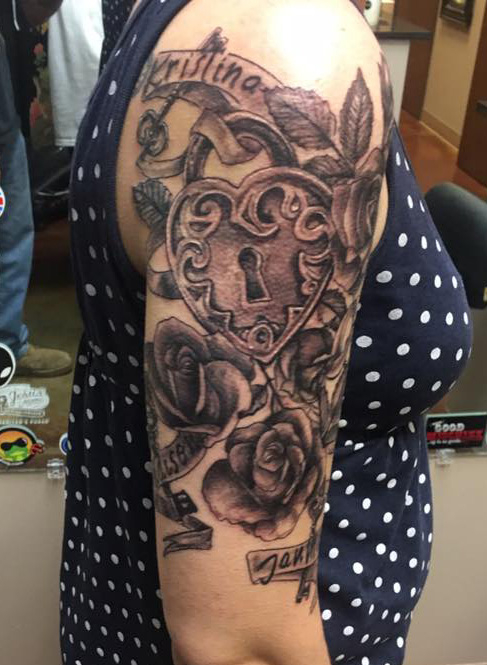 CONTACT US
This is just example text. Click on this paragraph to edit and add your own content. This area is a great place to provide website viewers with any details on how, when or where to contact you. Be sure to include any details you want your visitors to leave in the contact form of this section.